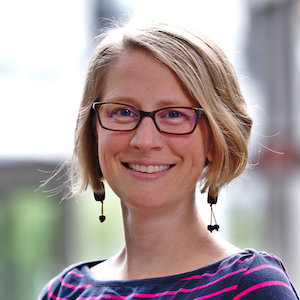 Hi, I'm Anne.

I've been building Rails apps since 2015. I revel in building tools or systems that make life easier, more efficient, or that display useful information in a compelling way.
Software Engineer is not a title I've held for the majority of my professional career, though it is the mindset with which I've built a legacy of workplace tools and systems. Having changed into this career, I love my work. It's challenging and satisfying, and I get to spend time with talented and inspiring people.
Life is good when I'm making something and even better when I get to see people engage with that thing I made.
---